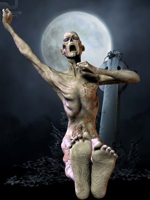 Are trade shows rising from the dead? Last week at CEC and this week at IRA attendance was up dramatically from last year. CEC went from 5,200 attendees to over 6,500. IRA was somewhere north of 12,000 depending who you believe.
Activity on the show floors was strong and sessions were oversubscribed.
Vendors I spoke with said their lead flow exceeded their goals and that they were having productive and valuable conversations. One company even had to FeEx in catalogs after they ran out at end of the first day. Attendees were not tire kickers but buyers looking for solutions.