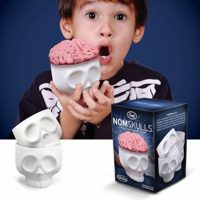 Ed Note: One of my favorite thinkers and practitioners on engaging kids deeply with Math and Science is Jim Bower. Jim is that rare combination of theorist and practitioner who is successful in both realms. He is both a Professor of Neuroscience at UTSA and the Founder/CEO of Whyville.net, arguably the stickiest web destination for learning ever created.
Jim has strong opinions, but he has earned the right to hold them through deep thinking and risk taking that applies his theories successfully in the real/virtual world.
Please invest the time to read Jim's post where he challenges us to see why the web is making us smarter, not dumber. The TEDx video then answers the question of exactly how you do this.