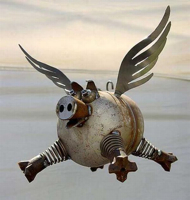 literacy n. The condition or quality of being literate, especially the ability to read and write.
Surpise! It turns out that the generation in school today is writing more and reading more. Several recent reports provide evidence to support this startling claim. The internet – a time pig that has consumed us with new ways of doing things – has wings.
This trend is global – according to the CIA literacy rates went from 50-60% in the 1970's to over 80% by 2005. Teens are leading the way. TV is for geezers.