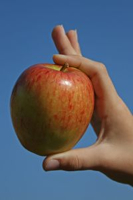 Products designed for the classroom must meet the needs of teachers first. If students are the primary users of your instructional materials this may sound a little backwards – but it isn't. Teachers can make or break your product before a student ever sees it.
Designing for teacher ease-of-use should be a core competency at any education publisher.
Today we tackle issue #4 in the series on selling and marketing to educators.