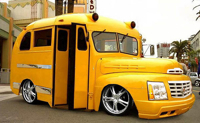 Common Core Standards (CCS) will have a profound impact on the instructional materials market. The big players like Pearson and McGraw-Hill are on-board as endorsing partners, but smaller supplemental publishers have as much (if not more) to gain if the initiative is successful.
Common standards will reduce structural barriers to entry, reduce costs (and hopefully prices), and make it easier for new players to enter the textbook market. They also make it easier for open source publishing and have the potential to stall the market during implementation.
In this post I am not going to wade into the politics of whether Common Core Standards are good or evil. My goal is to look at this from the potential economic impact on the companies that serve the education market.