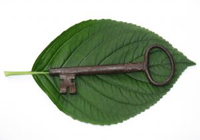 Rookies in the education market make a set of common mistakes. There are five concepts you need to grasp about selling to schools that will help you avoid execution error as you enter the learning market. Consider these the iron laws of marketing to public schools. Accept them, nay embrace them, and your job will be easier.
In my consulting practice I go through these topics with almost all clients who are entering this market from other industries or countries. In this series I will post my thoughts on each of these rules and I welcome your comments and reactions. We will cover:
Part 1. Obey the calendar. Schools buy on a regular schedule, design your business around it.