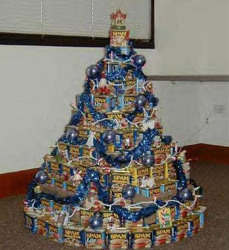 Is it just me or is everyone else sick of getting "wishing you a merry christmas" emails flooding their inboxes?
I know, I know – we're all hella busy and this is the time of year we are supposed to reconnect, so sending an on-line card or email seems like a quick solution.
But it reeks of insincerity. And its spam. So stop – pretty please?