My article busting myths about video games and learning is on Technology & Learning's website now – you can find it here. The prior link was to the flash version of the whole magazine.
Many many many thanks to Jo-Ann McDevitt who encouraged this and especially to Susan McLester who was a great teacher and editor on this project. Give T+L some love – go read the whole thing there.
Here is a teaser from the lead –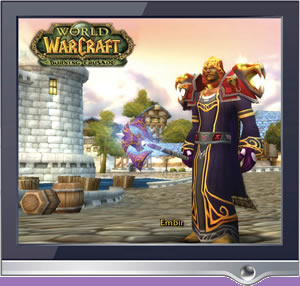 "…When you look past the Orcs, Gnomes, and other fanciful inhabitants and elements, you find Blizzard has built an elegant and engaging learning management system. WoW does an outstanding job of guiding players to their zone of proximal development and provides a neverending stream of feedback and fresh challenges while leaving the player in charge. My guess is that philosopher and psychologist Jean Piaget would be proud and amused to see his ideas implemented in this context and on such a global scale."
If you want to see the Flash version of the whole magazine it is here. The article starts on page 16.
As always – come back and tell me what I missed!