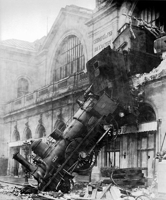 Yesterday the minority in the Senate ended the chances that the Extender's Bill would pass the Senate. While 57 Senators – a clear majority – wanted to do the right thing a determined minority used procedural votes to force mass layoffs of teachers, firefighters, and police across the country (300,000-500,000).
There are rumors that the two sides are still talking – but most analysts say that any action will likely take place after the Summer Recess in mid-Fall.
It isn't just education that is affected. Over a million people will be dropped from unemployment rolls. As a side benefit Hedge Fund Managers get to keep paying taxes on their multi-million dollar bonuses at a rate (15%) lower than most of the formerly employed teachers and cops (25%).