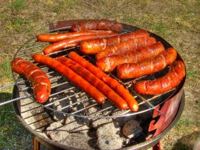 A fresh batch of piping hot links that may be of interest to those in educational materials.
Are game mechanics the key to great social media marketing? The following link weaves some fascinating connections between the world of gaming and the world of encouraging people to try new things (the essence of marketing).
Everything I ever learned about marketing I learned from Dungeons and Dragons by Ian Lurie at Conversation Marketing.