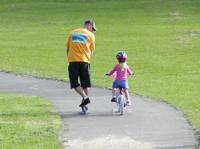 I'm thankful that I get to work in a business that actually means something in this world. When we do our jobs well good things happen for teachers and kids. Thanks to my friend and mentor Peter Lycurgus for giving me the nudge in this direction 18 years ago.
I'm grateful for boundless curiosity, mans drive to overcome ignorance. It is the engine that drives learning. I'm also thankful for the endless pool of ignorance out there – without it we wouldn't have a market.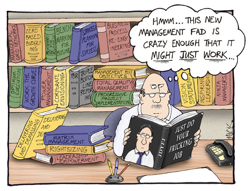 With gratitude I think of all the wonderful people I've met over the years in education. From the pinnacle of power in DC to a 1 building district in rural Washington state it has been a privilege to know people who care passionately about our children and their future.
I appreciate all the idiots and jerks I've encountered over the years. Occasionally their efforts have taught me patience, more frequently they have shown me a mirror into my own capacity to be a moron.
I welcome the battles we have about ideas and pedagogy – without this creative tension we can't make progress and do a better job.
But most of all thanks to all the great teachers who have challenged me to step up to my potential (yeah, I'm still working on it most days).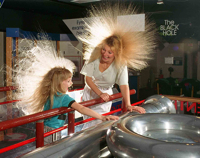 Mrs. Sheehan in 2nd grade who ignited a passion for reading
Mr. Lapine in 4th grade who taught about the solar system and patience
Mr. Faison at Middle School who shared his love of Shakespeare

and

Gilbert and Sullivan
John O'Connor in High School for teaching a college level Russian History course because he thought we were ready for it
Sean Scully in college who showed me how to see color and paint it
Professor Steven Cohen in college who tossed off my thesis topic as a parenthetical aside. In exploring how a person's political philosophy evolves over their life I met some amazing folks.
Professor Van Merkenstein in Grad School who gently tried to show us that in business it is always first about people, second about numbers.
Marty Shoemaker who gave me the tools to look deeper and to see things from another person's perspective.
This list could go on forever. If our paths have crossed you have shared something of yourself and hopefully we have both come away richer in spirit and understanding.
Thank YOU.