Target Market – Niche Experiment – How Small Can You Go?
Can you build a target market for taco fine art photography? Bobby Henderson is trying it in an attempt to answer the question
"Is there a niche so small that it will fail because it's so small?"
Think about this in the context of my article on selecting a target market. In the age of social media this is no longer a joke (ok – only a bit of one).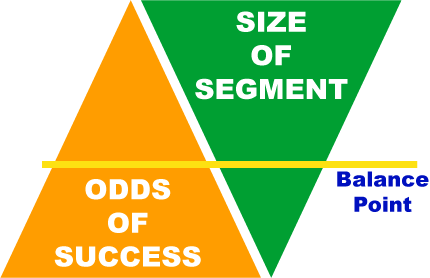 When was the last time your organization made some really hard choices about focusing on very specific customers? Are you willing to say "no" to be more focused? Are you #1 in the niche you have defined or are you trying to be something to everyone and limping along?